MARSHALL, M0. — A worker at a Marshall nursing home tested positive for the coronavirus.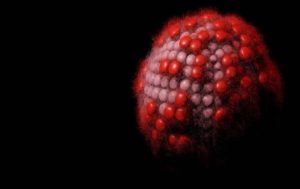 The employee, who works at The Living Center at Fitzgibbon Hospital, was asymptomatic. On Monday, staff and residents were tested and all results were negative at that time.
All residents are under quarantine and visitation has been suspended for the time being.