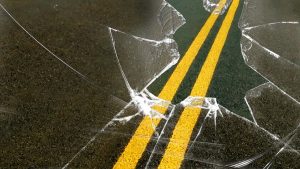 RANDOLPH COUNTY, MO – A Moberly teen was injured Monday night during an off-road vehicle crash in Randolph County.
A crash report indicates, Maggie Sutton, 16, swerved to avoid a deer in the roadway before the vehicle went off the right side of the road, hit a tree, and overturned.
Sutton received treatment of minor injuries at Moberly Regional Hospital.