Harold House with the Kansas City Trade Group takes a look at how Friday's markets are starting the day.  Click below to hear KMZU's Mandy Young talk with Harold House from the Kansas City Trade Group.
Early Livestock:
Live and feeder futures are likely to start out with uneven prices as traders jockey ahead of cash news. On the other hand, lean hog contracts should open moderately lower, pressured by late week profit taking.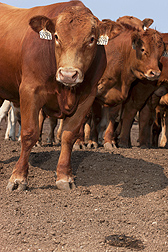 Cattle:     Cash: Steady-1 Lower     Futures: Mixed   Live Equiv.  $137.96  – $0.11
Cattle buyers are quickly running out of time and sellers must agree on terms soon. Opening bids should be $121-$122 in the South and $196-$197 in the North. On the other hand, asking prices are likely to be restated around $125-$126 on a live basis and $200-$202 dressed. Look for moderate trade volume to surface in most areas sometime between late morning and early afternoon. Live and feeder contracts should open on a mixed basis as traders await the development of the cash news.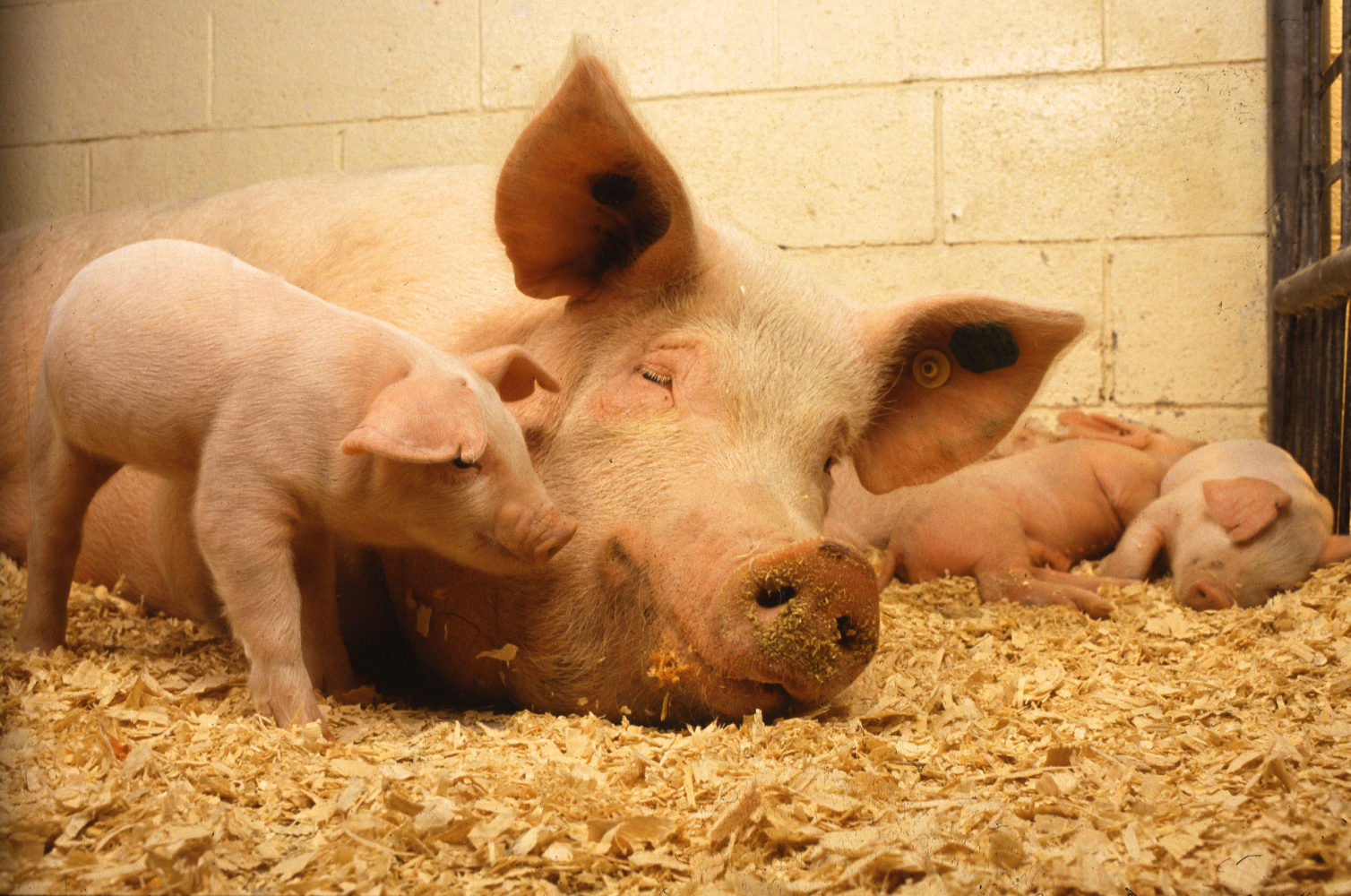 Hogs:       Cash:  Steady      Futures: 10-30 Lower   Lean Equiv.  $102.10 – $0.28
Look for the cash hog market to open close to steady this morning. Stronger live prices Tuesday suggest that some packers still have some late-week appetite. Lean hog futures seem ready to start out moderately lower, checked by late-week profit taking.
Early Grains: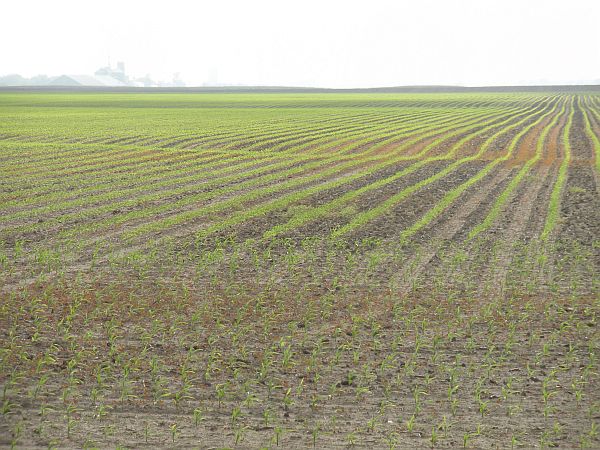 After stabilizing Thursday, grains traded mostly higher during the overnight session. Soybeans led the way with the November contract posting a double-digit rally, sitting near its session high early Friday morning. Corn and wheat were relatively quiet. Soybeans at the Dalian Exchange were lower while Malaysian palm oil contracts were higher.
Outside Markets: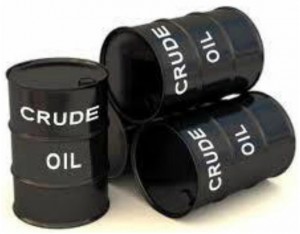 Outside commodities were mostly higher, supported by another sell-off in the U.S. dollar index.  The Dow Jones Industrial Average closed 80.03 points higher Thursday at 15,04.62. The overnight session saw the Dow Jones futures trade 26-points lower, indicating U.S. stocks could see renewed selling interest Friday. The overnight crude oil market was $0.33 higher at $95.07 while Brent crude was $0.39 higher at $104.00. The August gold contract lost $4.80 to close at $1,411.00, while the U.S. dollar index lost 0.128 at 81.409.