DADE COUNTY, Mo. –Law enforcement officials seek public assistance in locating a missing eight-year-old boy last seen Monday night in Lockwood.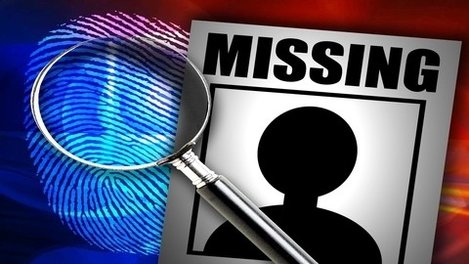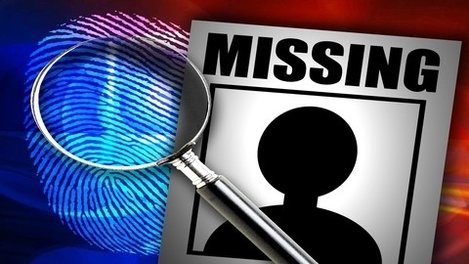 According to a news release from the Missouri State Highway Patrol, officers are searching for eight-year-old Caiden Hunt, who is described as a white male, 4′ 4″ tall, weighing around 63 lbs. Caiden has blonde hair and brown eyes and was last seen wearing blue plaid pajama pants and a white t-shirt.
Officials believe Caiden could have been abducted by his noncustodial father, Justin P. Hunt, 38. Justin Hunt is a white male, 6′ tall, weighing in at 160 lbs. He has brown hair and hazel eyes. Caiden could also be with a white female, Melissa Mcavoy.
It is possible the suspects could be traveling to Monett, Missouri or Pagosa Springs, Colorado.
Anyone with information about Caiden or his abductors should contact 911 immediately.
Further details will be provided as they become available.