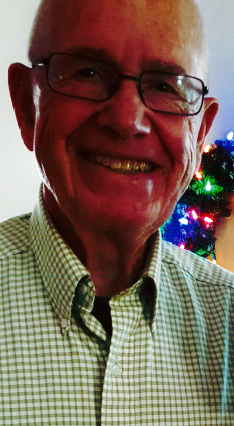 UPDATE:  The advisory was cancelled after 5 a.m. Monday morning, January 5, after Mr. Brown was found in Berryville, Arkansas.
LEE'S SUMMIT, Mo – An endangered Silver advisory has been issued by the Lee's Summit Police Dept.  The subject is a white male, 76 year old, Ralph B. Brown, approximately 5'9″, 180 lbs, bald, has blue eyes, glasses, and wearing a medical alert necklace.
The last known contact was Sunday morning, January 4 driving a red 97′ Chevy S10 pickup en route to New Beginnings Church in Lee's Summit.
Brown is diagnosed with Alzheimer's disease, and heart disease, and currently has no needed medication with him.  He should not take aspirin.
The public is being asked for information regarding his possible whereabouts.
Persons possessing such information should immediately dial 911 or call the Lee's Summit Police Department at 816-969-7390.