UPDATE: 09/25/2018, 8:24 a.m. — The Missouri Highway Patrol said in a news release Tuesday morning that Schick has been found safely after returning to his Lee's Summit home. 
==============================================
LEE'S SUMMIT, Mo. — The Lee's Summit Police Department has issued an Endangered SILVER Advisory for a missing adult out of Lee's Summit.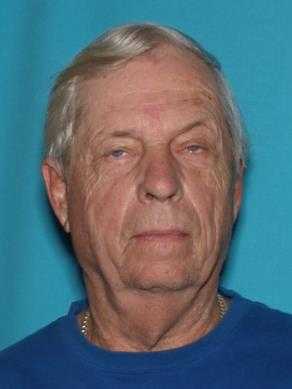 Robert Schick was reported missing after not showing up for a 3 p.m. appointment in Belton. No contact could be made via cell phone either.
Schick is a 72-year old white male, 5-foot 10-inches tall, weighing 170 pounds with blue eyes and white hair. He has previously been diagnosed with short-term memory loss.
Schick could be located in or near his vehicle, a 2003 Cadillac Deville with Missouri license plate DC6P93.
Anyone with information on Schick's whereabouts should call 911 immediately, or call the Lee's Summit Police Department at 816-969-7390.