MISSOURI — Cellulosic biofuel is expected to decline by 73 million gallons in 2018.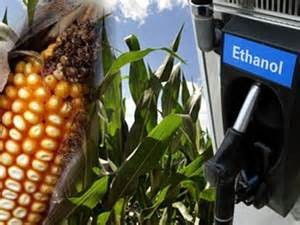 The EPA has lowered the mandate for cellulosic biofuel to 238 million gallons and kept the ethanol requirement at 15 billion gallons for 2018. According to the Associated Press, the Renewable Fuels Standard requires all oil companies to blend up to 36 billion gallons of ethanol and biofuel by 2022.
Scott Pruitt, EPA Administrator, said increased fuel security is an important component for America to be able to dominate the energy field.
"We are proposing new volumes consistent with market realities focused on actual production and consumer demand while being cognizant of the challenges that exist in bringing advanced biofuels into the market," Pruitt said.
Both Republicans and Democrats were disappointed the biofuel number wasn't higher.