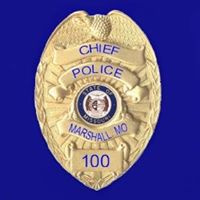 MARSHALL, MO – An investigation into reported stolen merchandise out of an establishment in Marshall has yielded some results.
According to a press release from Marshall police, implements stolen from Davis Lawn Equipment Sunday included a utility trailer, Simplicity lawn tractor, and a Toro zero-turn mower. The estimated value of the items is approximately $8,900. Wednesday, a trailer, registered as stolen, was located in Kansas City and reported by dispatchers. After the VIN was reviewed, the owner was determined to be Davis Lawn Equipment.
The mowers have not yet been located.