UPDATE: 05/2/2019, 12:53 p.m. — MoDOT has officially closed Route C in Carroll County. Drivers are urged to find alternate routes. 
CARROLL COUNTY, Mo. — Route C in Carroll County is still open at this time, despite damage to the blacktop resulting from rushing floodwaters.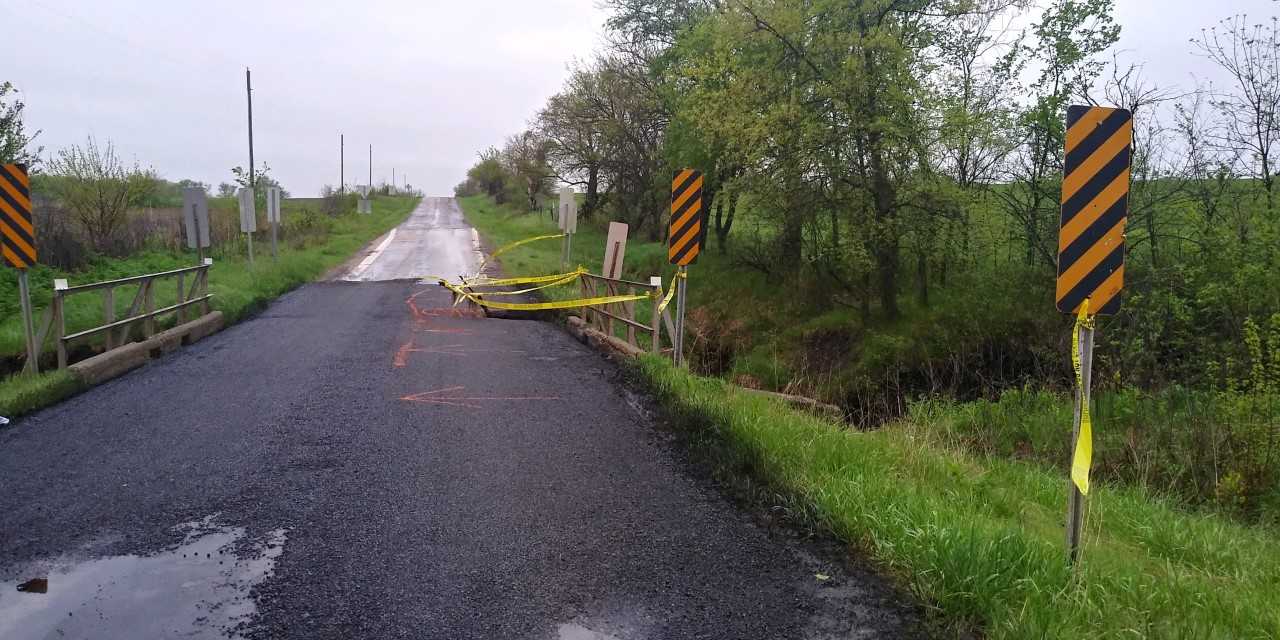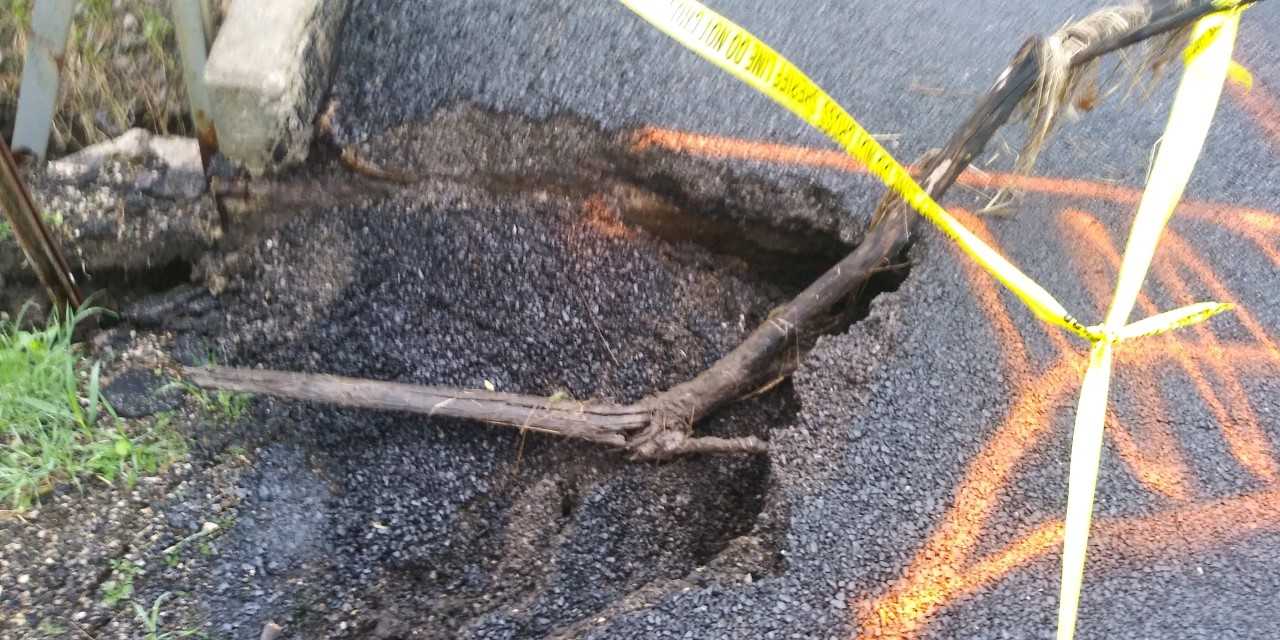 The portion of the roadway affected is approximately one mile east of Route D.
Passenger vehicles are able to maneuver around the damaged portion of the roadway, which is obstructed by a large branch lodged into the damaged portion of the highway.
Semis and vehicles carrying heavy loads, however, are not being allowed to traverse the roadway at this time.
Further information regarding the damage will be provided as soon as it is made available.