A Brookfield resident, 97-year-old Ervin "Pete" Edmond Garr died Wednesday, Oct. 23.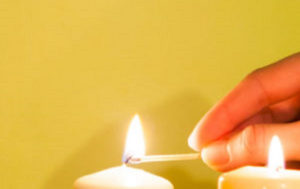 A funeral service is scheduled for 11 a.m. Monday, Oct.28 at the Freedom Baptist Church. Burial follows at Park Lawn Memorial Gardens Cemetery in Brookfield. Visitation is held from 9 a.m. until time of service Oct. 28.
Memorials are suggested to Saving Every Victim or Freedom Baptist Church and may be left at or mailed to Rhodes Funeral Home in Brookfield.