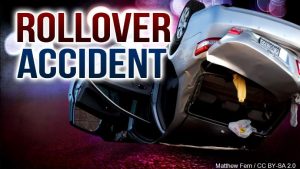 MACON COUNTY, Mo.- The Missouri Highway Patrol reported an injury accident earlier this morning in Macon County.
The crash report states Maxine Harlow, 75, of Ethel, Mo., was northbound on MO 149 Highway 2 miles north of New Cambria when she ran off the road, struck and embankment and overturned.
Harlow was taken by Macon Co Ambulance to Samaritan Hospital where she is being treated for moderate injuries.