LAFAYETTE COUNTY, Mo – A Eureka, California man is facing a drug charge in Lafayette County.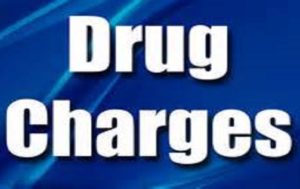 According to the Missouri State Highway Patrol, Skyler Ramon Healey, 22, is facing delivery of a controlled substance. Charges stem from events in September 2019.
A summons for an initial arraignment on March 3rd was issued to Healey via mail.