MACON, Mo. — An Excello, Missouri, man is facing two drug charges in Macon County.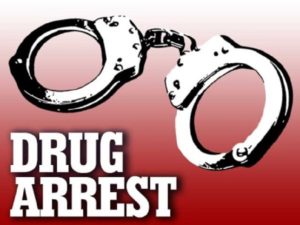 Charging documents indicate 22-year-old Brant L. Bull was a passenger in a vehicle that was stopped for a registration violation. During the traffic stop, officers noticed the odor of marijuana from the back of the car.
A search identified 84 grams of marijuana wrapped in a sweater. Charges include felony delivery of a controlled substance and possession of a controlled substance. Bull admitted to the ownership of the bags and said they were intended for a friend.
He is currently in custody at the Macon County Jail.