RANDOLPH COUNTY, Mo. — A preliminary hearing is set for an Excello man accused of multiple charges after reports of a stolen car.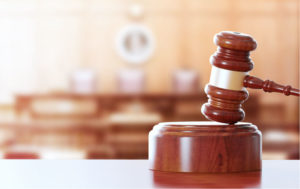 Officers were dispatched to a residence in Moberly on November 29 around 10 p.m. 28-year-old Mark Baggos was identified as the suspect after he reportedly fled.
A hearing is set for Aug. 21 at 1:45 p.m.