RANDOLPH COUNTY, Mo. — An Excello resident received injuries when he reportedly lost control of his vehicle on ice.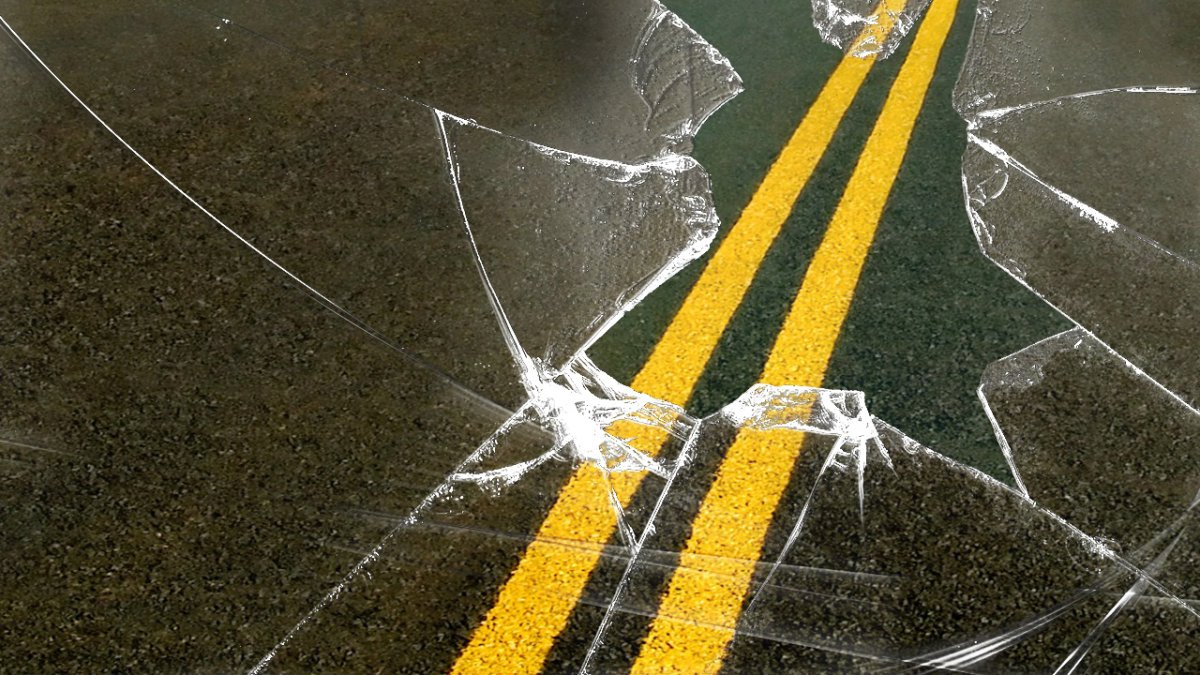 At 11 a.m. Thursday, William Hand, 72, was eastbound on Route F in Randolph County (six miles north of Clifton Hill) when his vehicle lost control on the ice, causing it to travel off the roadway and overturned.
Hand, who was wearing his safety device at the time of impact, received minor injuries. He was privately transported to Samaritan Hospital in Macon for treatment.