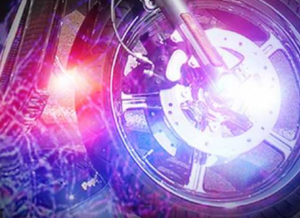 LIBERTY, MO – A vehicle accident Friday morning injured a resident of Excelsior Springs.
Missouri Highway Patrol says, Daniel Lancaster, 61, was the driver of a motorcycle, around 6:30 a.m. when it was struck from behind by another motorist as traffic slowed due to congestion. The accident happened near the 18-mile marker of I-35.
Lancaster reported minor injuries, for which he received transportation to Liberty Hospital.