RAY COUNTY, Mo. — An Excelsior Springs resident is recovering from serious injuries due to a crash in Ray County.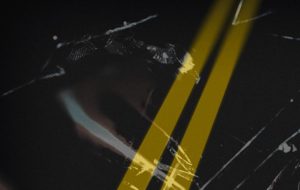 According to Highway Patrol, 56-year-old Robert D. Elliot crossed the center line of Highway 10 at 5:17 p.m., swerved and overturned off the right side.
Elliot was not wearing a seat belt and was taken to Liberty Hospital for treatment.