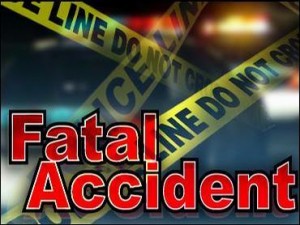 EXCELSIOR SPRINGS, Mo. — Emergency crews were called to the scene of a deadly accident in Clay County late Wednesday morning.
According to the Missouri State Highway Patrol, Lisa Clevenger, 35, was eastbound on MO 92 at Cameron Road around 9:55 a.m. Wednesday. Troopers said Clevenger ran off the roadway, struck two fences and overturned.
Clevenger was ejected from the vehicle. The Highway Patrol reports she was not wearing a seat belt at the time of the crash.
Clevenger was pronounced dead at the scene.