CARROLLTON, Mo. — An Excelsior Springs woman is facing multiple charges after leading police in a car chase through multiple counties.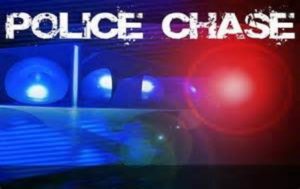 31-year-old Mary Lynn Fagan is accused of speeding away from a Carrollton officer who attempted to stop her for expired tags, according to court documents.
She exceeded speeds of 100 mph and was detained after hitting spike strips near Marshall. Marijuana was found in her possession during a search of the car.
She is charged with a felony of resisting arrest along with multiple misdemeanors.