COOPER COUNTY, Mo. – A Columbia resident was allowed to post bond on numerous drug allegations in Cooper County Friday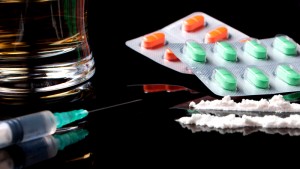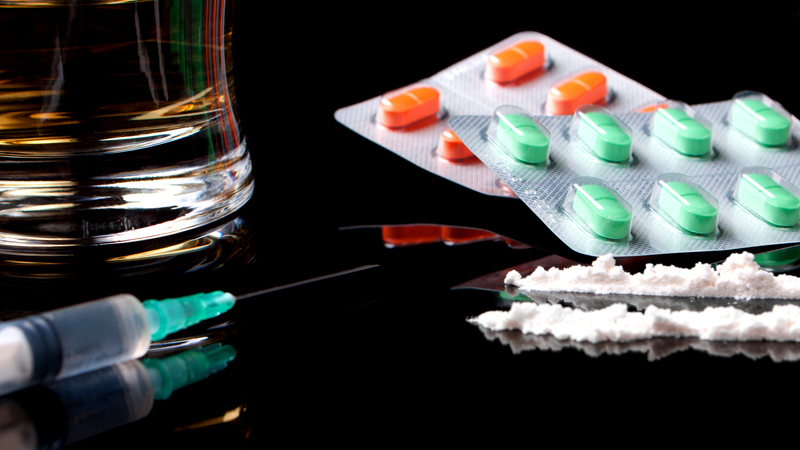 afternoon.
The Missouri Highway Patrol arrest report says Christopher T. Campbell, 38, was arrested around 1:30 yesterday and held at the county jail.
It was alleged that Campbell was in felony possession of synthetic narcotics (Oxycontin, Diazepam, and Oxycodone), felony possession of methamphetamine, misdemeanor possession of marijuana and drug paraphernalia as well as excessive window tint.