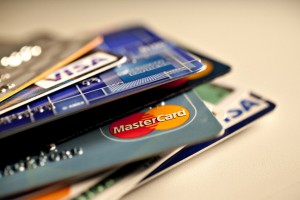 JEFFERSON CITY, Mo. — Recent studies have show the stress and bustle of the holiday season often makes consumers more vulnerable to fraud schemes.
AARP Missouri wants to remind consumers that holiday shopping does not necessarily need to include risky behavior. Online shopping may offer a special convenience to consumers, but Diane Hall with AARP Missouri said a common mistake is completing this shopping over a public WiFi network.
"And they will name it something that makes you think, oh yeah, that's the coffee shop I'm in, or that's the store I'm in, and it is not," said Hall. "One you put your credit card information on there, there are smart folks out there who know how to hack into those wireless networks, and they can steal your credit card or your debit card information."
Hall added another popular gift this time of year has become another target for scammers: gift cards.
"Some of those gift cards are used, they've been altered," Hall explained. "You need to really go to the store that you're going to get the gift card from. You need to go to that store and get the gift card. Makes it safer."
Hall referred to the gift card racks that appear in many convenience stores now.
She said using a credit card over a debit card provides more safety for online shopping. She said "holiday homework" is another key safety technique. Hall said researching stores and charities to ensure legitimacy will only help the goal of avoiding scams.