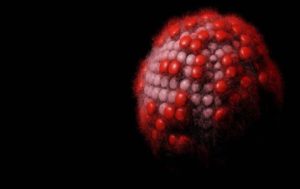 CHILLICOTHE, Mo. – Starting today, Hedrick Medical Center and Wright Memorial Hospital are expanding drive-through testing of Covid-19 to all residents in the Chillicothe region who have or are exhibiting symptoms. A referral from a healthcare provider must be obtained prior to being tested. The drive-through site is at the former Washington Street Food & Drink, 1100 Washington St. in Chillicothe.
To be tested, individuals must have at least one of these symptoms:
Fever of 100 degrees or higher
Loss of smell or taste
Cough
Shortness of breath
Diarrhea
Sore throat
Body aches.
Those who have experienced any of these symptoms within the 14 past days should call their healthcare provider to obtain a referral for a test.
Heathcare providers wanting to learn more
can contact Jenny Moss at jmoss@saintlukeskc.org or 660-214-8445.