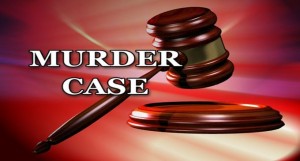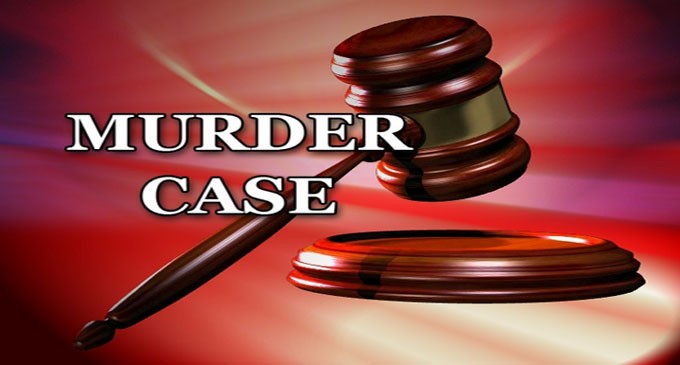 CLINTON, Mo – In a case rescheduled for entry of a possible plea, Henry County Circuit Courts will host a West Plains resident accused of murder.
Phillip Hayduke has been charged with first-degree murder in the death of Justin Emmerton.
The hearing was rescheduled from April to allow for entry of a plea in the case.
The docket schedules the event for 10 a.m. Tuesday, May 10, 2016 in Clinton.