MISSOURI — A 12-month extension has been issued by U.S. Environmental Protection Agency (EPA) Administrator, Scott Pruitt, for the implementation of the revised final Certification and Training of Pesticide Applicators rule.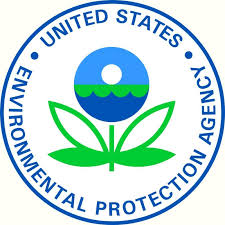 The extension comes after feedback was received that more time and resources are needed to prepare for compliance with the rule. According to a news release from the EPA, this extension will allow the EPA to work with states and provide adequate compliance and training resources.
"In order to achieve both environmental protection and economic prosperity, we must give the regulated community, which includes farmers and ranchers, adequate time to come into compliance with regulations," said Pruitt.
The release also stated, Administrator Pruitt wants to return the EPA to its core mission: protecting the environment by engaging with state, local, and tribal partners to create sensible regulations that enhance economic growth.