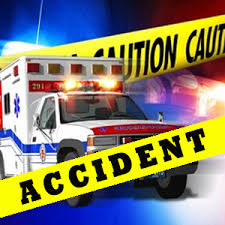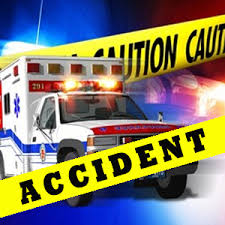 CASS COUNTY, Mo.- Troop A of the Missouri State Highway Patrol and the Cass County Sheriff's Department was on scene of a one-vehicle accident last night in Cass County just west of Route DD.
According to the accident report, at approximately 8:20 p.m., Glenda Latzke, 58, of Drexel, Mo., was traveling westbound on 307th Street when her vehicle traveled off the left side of the roadway and ultimately struck a highway sign and guardrail.
Latzke injuries were described as serious and it is unknown if she was wearing a seat belt at the time of the accident. She was taken to Research Medical Center for further treatment.