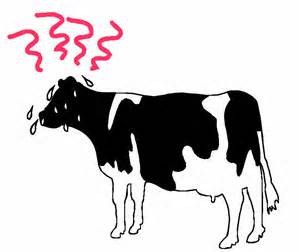 Much of the central plains region, including Missouri, has experienced extreme heat over the past few days, and those conditions are likely to persist for several days ahead, putting cattle at risk for heat stress. University of Missouri Extension livestock specialist, Gene Schmidtz, says there are many issues with the hot weather for cattle.

Schmidtz adds that providing cattle with careful attention in the mornings following high-risk days to see if they have cooled down sufficiently to handle another day of heat is recommended along with other measures.
Hear the complete interview with University of Missouri Extension Livestock Specialist Gene Schmidtz.