JOHNSON COUNTY, Mo.- Both drivers were hospitalized after a collision in Johnson County Tuesday afternoon.
According to the Missouri Highway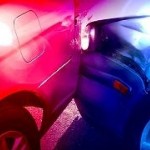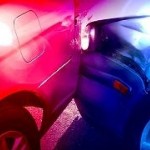 Patrol crash report, David Hiersche, 58, of Knob Noster was attempting to turn left off of Highway E at Northeast 1121st Road, when he crossed the path of eastbound Joyce Jablonski, 59, of Knob Noster, and was struck.
Hiersche was seriously injured and Jablonski received moderate injuries and both were taken to Centerpoint Hospital for treatment.