A Brunswick resident, Faith "Christie" Potts, 69, died Sunday, October 11, 2020.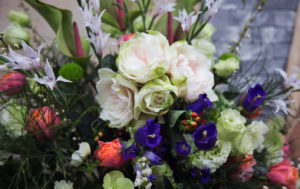 Funeral services will be at 11:00 a.m. on Monday, October 19, 2020 at Breshears Memorial Chapel in Brunswick. Burial will be in Dalton Cemetery in Dalton. Visitation will be from 10:00 a.m. to 11:00 a.m. Monday, before the service at Breshears Memorial Chapel.
Memorials are suggested to Brunswick Christian Cemetery or Dalton Cemetery.