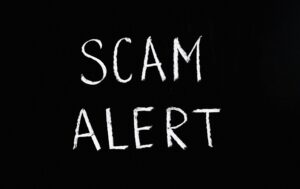 BOONVILLE, MO – Scams continue to be reported by area law enforcement.
Police in Boonville are advising citizens of the Grandparent scam. The caller tries to get the respondent to send money by claiming a grandchild has been arrested and needs to make bond.
Police say never provide money or personal information over the phone.