ATCHISON COUNTY, Mo. – Six members of one family were injured when a front tire blew out on their minivan Tuesday night in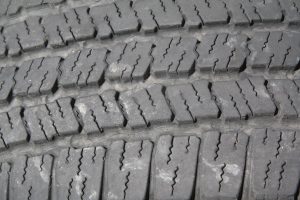 Atchison County.
Luckily, four children aged 10 or less were wearing restraints when the van driven by Alisha Sachs, 33, of Tarkio, slid into a water filled ditch and overturned onto it's top. The kids were treated for minor injuries at Fairfax Hospital. Sachs and her ex-husband, Mark Sachs, 31, of Lincoln, Nebraska, were not wearing their seat belts.
They were treated at Fairfax Hospital for minor and moderate injuries respectively.