LAFAYETTE COUNTY, Mo. – A Wentzville family was hospitalized after being rear ended by a tractor trailer in Lafayette County Friday evening.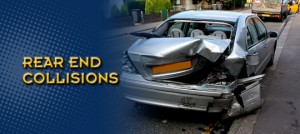 The online report from the Missouri Highway Patrol says Stephen Cozart, 41, of Wentzville, pulled out of the Pilot Truck Stop onto northbound Highway 13 and stopped, just after 5:30 yesterday. A northbound semi driven by Benjamin Blackman, 37, of Tarkio, was unable to stop and rear ended their vehicle.
Cozart was flown to Centerpoint Hospital with serious injuries. His wife, 38 year old Lori Cozart, suffered moderate injuries and a four year old Oliver Cozart, had minor injuries. They were transported to Centerpoint by ambulance.