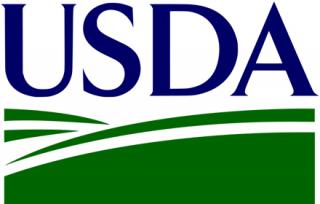 Click play below to listen to KMZU's Ashley Johnson speak with Missouri State Director for USDA Rural Development Janie Dunning:
The United States Department of Agriculture plans to implement a Farm Bill provision which will impact rural community economic development strategies.
The Regional Development Priority policy will make it simpler for rural communities to gain funding and resources for economic projects.
Missouri State Director for USDA Rural Development, Janie Dunning, says the new provision will encourage partnerships around the region.
Dunning says the new provision would give priority funding to those farmers willing to form partnerships and work with other rural businesses in their region.
She says communities working together form stronger economic strategies.
Dunning adds the USDA's loan program for rural areas can be a huge benefit to the community.
For more information on the new Farm Bill provision or the USDA loan programs, visit http://www.usda.gov/farmbill.