KANSAS CITY, Mo. (NAFB) — The annual USDA Farm and Land in Farms report shows the nation's farms are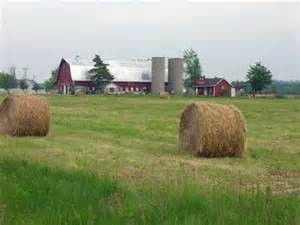 getting bigger, and the number of farms is getting smaller. The report released Thursday by USDA shows the U.S. lost 18,000 farms last year compared to 2014 with a total estimated 2.07 million farms in the United States. The report shows that U.S. farmland decreased in 2015 by one million acre's now totaling 912 million acres.
The average farm size increased by three acres to 441 and almost 31 percent of all farmland was operated by farms with less than $100,000 in sales. Farms with sales of $500,000 or more operated 41 percent of all farmland. Texas has the most farms with more than 245,000. Meanwhile, Missouri came in second with more than 97,000 farms and Iowa was third with 88,000 reported farms. Alaska had the least amount of farms reported at 760.