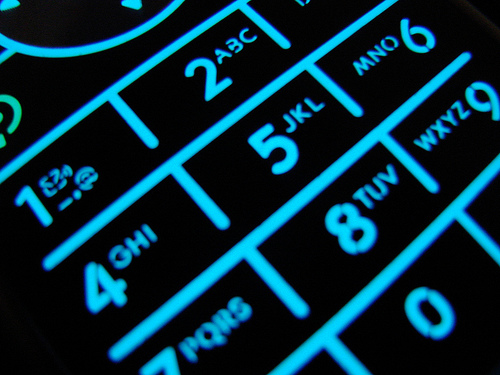 CHILLICOTHE, Mo. — Farmers' Electric Cooperative is alerting members of a potential scam impacting area customers.
In similar scams taking place, the potential thieves are contacting victims, claiming services will be disconnected without immediate payment. According to Communications Manager for Farmers' Electric Cooperative Chasity Anderson, these people will most likely pose as Cooperative employees.
"What they're trying to do is, of course, get credit card information from those that they're phoning," Anderson said. "Although there haven't been any confirmed phone calls from Farmers' Electric members, we want to be very proactive."
Anderson says Cooperative will take a series of steps with members in the event of a past due bill.
"We send several reminders out," explained Anderson. "This is something that you're already going to know. You're not going to get a phone call out of the blue that say, 'pay right now over the phone or we're going to turn your service off.' That's not ever going to happen … if you're late on your bill, there are several mail reminders that you get, and also phone calls that you would get ahead of time.'
Anyone with concerns regarding a phone call from a Cooperative employee is urged to call toll-free 1 – 800 – 279 – 0496 or 1 – 800 – 927 – 5334.