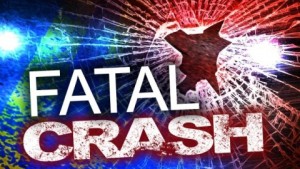 BENTON, Mo. — A single vehicle accident in Benton County occurred near the noon hour on Thursday, July 23.
Documentation by Missouri State Highway Patrol reveals that an Edwards resident, Susan Hornback, 66, was traveling south on MO-7, south of route VV in Benton County.  The vehicle crossed the center line and continued off the left side of the road before it struck a tree.
Hornback, who was not wearing a safety device, was pronounced dead at the scene.