CALDWELL COUNTY, Mo– An ATV crash in Caldwell County was fatal for a Polo resident aboard the Polaris UAV.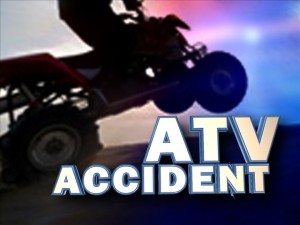 According to reports from the Missouri State Highway Patrol, Michael Bell, 29, and his 23 year old passenger, Amanda Obryan of Bonner Springs, KS, were westbound on longhorn drive when Bell lost control on the gravel roadway.
Obryan was ejected in the roadway as the ATV slid sideways. The vehicle continued to slide and ran off the north side of the roadway where it overturned ejecting Bell. The off-roadway vehicle struck a fence post and tree before coming to rest in a field.
Bell was pronounced dead at the scene while his passenger, Obryan, was taken to Liberty Hospital for treatment of minor injuries.