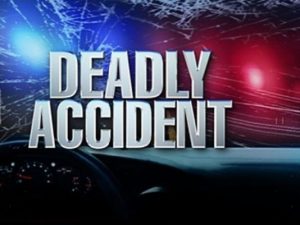 CALLAWAY COUNTY, Mo. — A woman is dead after being hit by a boat propeller in Callaway County.
Emergency personnel were called to the Noren Access at the 142 mile marker of the Missouri River around 7:00 p.m. Saturday night. An investigation by the Missouri Highway Patrol indicates a boat hit an underwater object, ejecting a man and woman from the vessel. Jefferson City resident, Tanna R. Henson, 48, died of her injuries at University Hospital. Scotty Smallwood, 51, of Lohman is being treated for moderate injuries.
Authorities believe Smallwood was operating the boat while intoxicated.