COLE COUNTY, Mo. – The investigation continues into a fatal crash in Cole County Wednesday night.
According to the crash report from the Missouri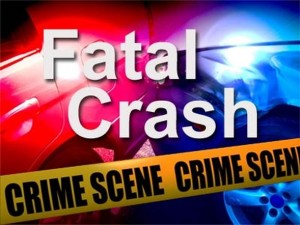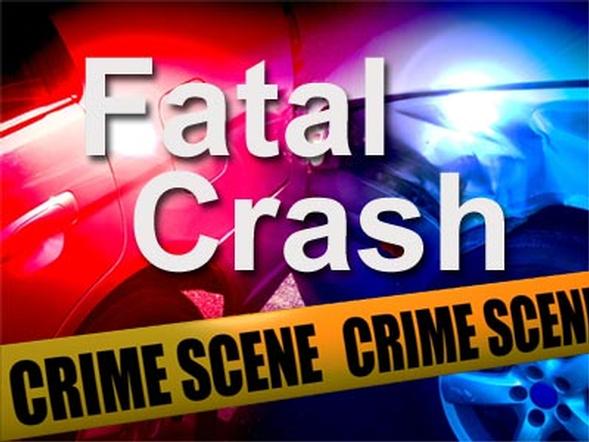 Highway Patrol, an eastbound vehicle on Highway 54 at Fall Hill Road swerved off the left side of the right lane for an unknown reason at 8:26 last night.
The vehicle crashed into a rock bluff, killing the driver, Richard F. Cole, 74, of Salem and seriously injuring the passenger, June Cole, 72, of Salem. June Cole was flown to University Hospital in Columbia for treatment.