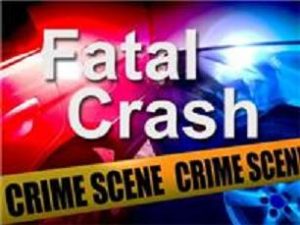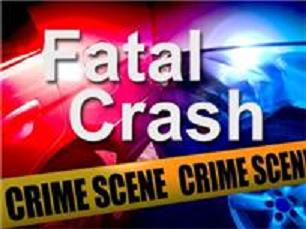 CLINTON COUNTY, Mo.- The Missouri Highway Patrol, the Clinton County Sheriff's Department and Lathrop Fire responded to a one-vehicle fatal collision in Clinton County during the overnight hours this morning.
According to the filed accident report, at approximately 1:15 a.m., Brandon Scott, 28, of Independence, Mo., was northbound on Route A in Turney, Mo., when he failed to stop at the intersection of Route A and H.
His vehicle traveled off the north edge of the intersection and struck a hedge post.
Scott was reportedly not wearing a seat belt at the time of the accident and was pronounced dead at the the scene by the Clinton County Coroner.