CASS COUNTY, Mo. – A wrong way driver caused a fatal head on crash in Cass County Saturday afternoon.
The Missouri Highway Patrol responded to the collision on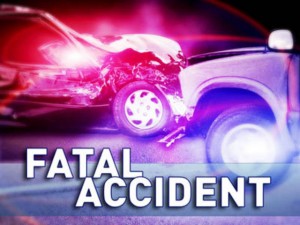 East 307th Street, just West of Lone Tree Road, around 2:45 yesterday. An eastbound vehicle driven by Anna M. Meihls. 62. of Harrisonville, was struck by a westbound vehicle in her lane, driven by Michelle Fedorchek-Hohenstreet, 59, of Drexel.
Meihls later died at Cass Regional Hospital and Hohenstreet was transported to Research Hospital with moderate injuries.