HENRY COUNTY, Mo. — A man is dead in Henry County after his vehicle left the road and struck a house Saturday night, April 27.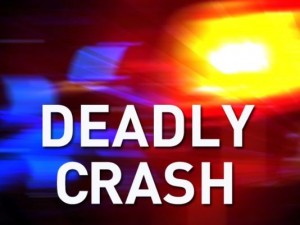 The Missouri Highway Patrol was sent to the scene on Highway 7 and Southeast 751st Road just before 10:30 p.m. Saturday.
The crash reports indicatess Jimmie L. Quigley, 63, of Kansas City, Missouri, was wearing a seat belt when he traveled off the roadway, overturned and slid into a house.
Quigley was pronounced deceased at the scene by the Henry County Coroner. No one inside the residence was injured.
No injuries were reported at the residence.