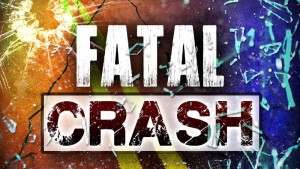 ADAIR COUNTY, Mo. – A Kirksville resident, Charles V. Pratte, 63, was fatally wounded in a one vehicle crash in Adair County Sunday, February 7, 2016, at 9:20 a.m.
According to the Missouri State Highway Patrol crash report, Pratte was southbound on Missouri-157, 3 miles west of Kirksville, when his vehicle traveled off the right side of the roadway, causing Pratte's vehicle to strike a road sign and a tree before coming to a rest.
Pratte was transported to Northeast Regional Medical Center in Kirksville, where he was pronounced dead.
He was reportedly not wearing a seatbelt at the time of the crash.