GRUNDY COUNTY, Mo – According to the Missouri State Highway Patrol an early morning accident in Grundy County resulted in the death of a Princeton resident.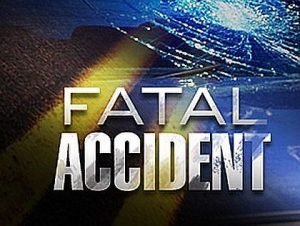 Crash report details show that 67 year-old Kendall Shriver  of Princeton was driving eastbound on Route A, 5 miles north of Trenton at 10:30 a.m. July 18, 2016 when he traveled of the roadway. Shriver over-corrected off the opposite side of the roadway, and overturned his vehicle multiple times. The vehicle came to rest in a ditch on the passenger side of the truck.
Shriver was pronounced dead at the scene by the Grundy County Coroner 30 minutes after the accident.