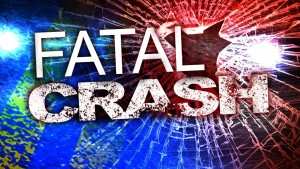 COLUMBIA, Mo – A single-vehicle crash was fatal for a Columbia resident Monday evening, March 28, 2016.
The Boone County Sheriff responded to the wreck at the 9400 block of south Stanley Poe Road where a Ford F-150 ran off the roadway.  A crash report says, the vehicle returned briefly to the road after an over-correction, and then skidded off the left side of the road, were it overturned after colliding with large rocks.
The driver, Jacob R. Robb, 22, was reportedly not wearing a seat belt during the crash, and was ejected from the vehicle.  He sustained fatal injuries at scene.