COLUMBIA, Mo. – The victim of a Friday night shooting in Columbia, died at a local hospital.
A press release from the Police Department says the shooting occurred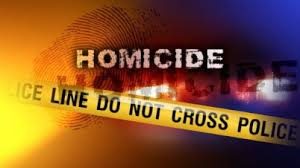 around 9:30 Friday night in the 1800 block of McKee Street. The 31 year old male was found with a gunshot wound by officers who responded to a shots heard call. The man died shortly after arriving at the hospital.
No other injuries or property damage was found and the Criminal Investigations Division have taken over the investigation.