SALINE COUNTY, Mo. – A man has been formally charged after a reported child abuse in Marshall, on August 4, 2017.
A felony Saline County warrant was served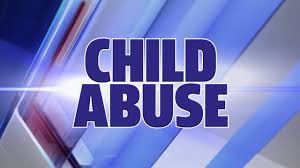 Wednesday on Michael Scott Garrison, 28, of Marshall, charging him with one count of abuse or neglect of a child. Marshall Police were called to East Yerby Street to keep the peace on August 4, of this year. While at the scene, a resident told officers that Garrison's 6 year old daughter reported being choked by her father.
Garrison was arraigned Wednesday morning, but no new court date has been scheduled.