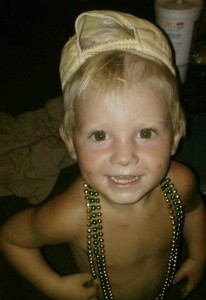 The father of the two boys killed in an Orrick fire this Thurday has commented to the media. He reports his sons, Roger Garrison, 3, and Ashton Garrison, 22 months, were killed in the blaze.
Randy Garrison said he fell asleep after coming home from work at 6:00 in the morning. He woke when he heard the boys' screams. He reported attempting to reach Roger in Ashton in another room, but was could not. Garrison reported finding a bungee cord holding the door shut. He said he then ran outside and tried to break through the wall until he was overcome by smoke inhalation.
"They were my rock, everything I had in life," said Garrison. "That's the only reason I woke up every day was for my boys."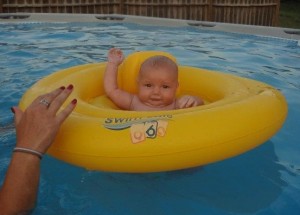 Garrison suffered severe burns over his body and was transported to Liberty Hospital, but later checked himself out.
"Just don't look at me as a bad father. I'm not a bad father. My kids were everything to me," said Garrison.
Garrison reports his oldest son was named after a brother who died in a house fire in 1989.