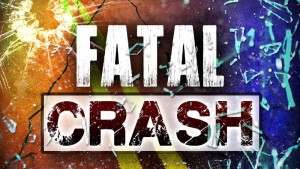 BUCHANAN COUNTY, Mo. – A Faucett resident, Thomas D. Robinson, 69, was fatally wounded in a one vehicle crash in Buchanan County, Monday, January 4, 2016, at 2 p.m.
According to the Missouri State Highway Patrol crash report, Robinson was southbound on Missouri Highway 371, 2 miles south of Faucett, when his vehicle traveled off the right side of the roadway and struck an underground mile marker. His vehicle then returned to the roadway before traveling off the left side, striking an embankment and a fence. The vehicle continued to travel south through the field until it struck a tree, coming to a rest on its wheels.
Robinson was transported by ambulance to Mosaic Life Care where he was pronounced dead.
He was reportedly not wearing a seatbelt at the time of the crash.