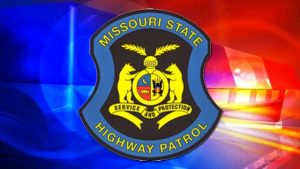 HOWARD COUNTY, Mo.- Troop F of the Missouri State Highway Patrol investigated a single-vehicle accident today in Howard County that resulted in injuries for a Fayette, Mo., resident.
At approximately 6:15 p.m., Russell Suggs, 31, was reportedly driving southbound at on County Road 467, just south of Route P, when his vehicle went of the left side of the road and collided with a tree.
Suggs suffered moderate injuries as a result and was taken to University Hospital in Columbia by Howard County EMS.