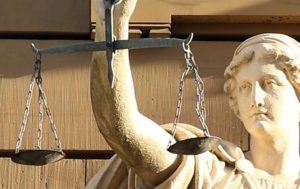 FAYETTE, MO – Initial arraignment was held Friday for a Fayette man charged with murder.
A probable cause statement says Alfredo D. Hicks, 21, is charged in the death of John L. Turner, 29, of Poplar Bluff. Turner was allegedly shot while sitting in a car Monday. The statement by police indicates Hicks was identified as a suspect after his phone was found to have been in contact with a phone belonging to the victim. He also made online queries regarding the ammunition used in the homicide.
Hicks is charged with first degree murder and armed criminal action. He is held in Howard County without bond.